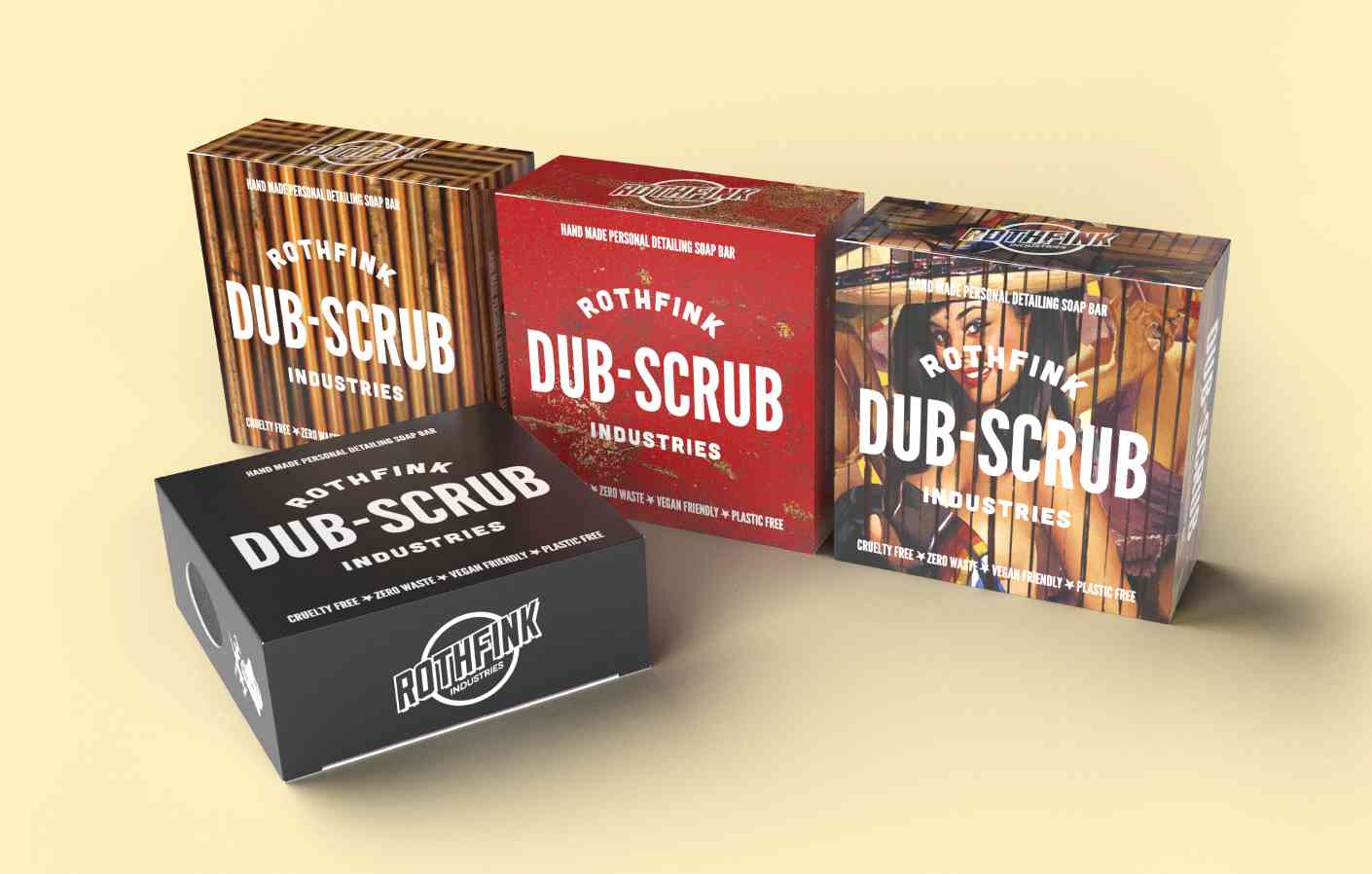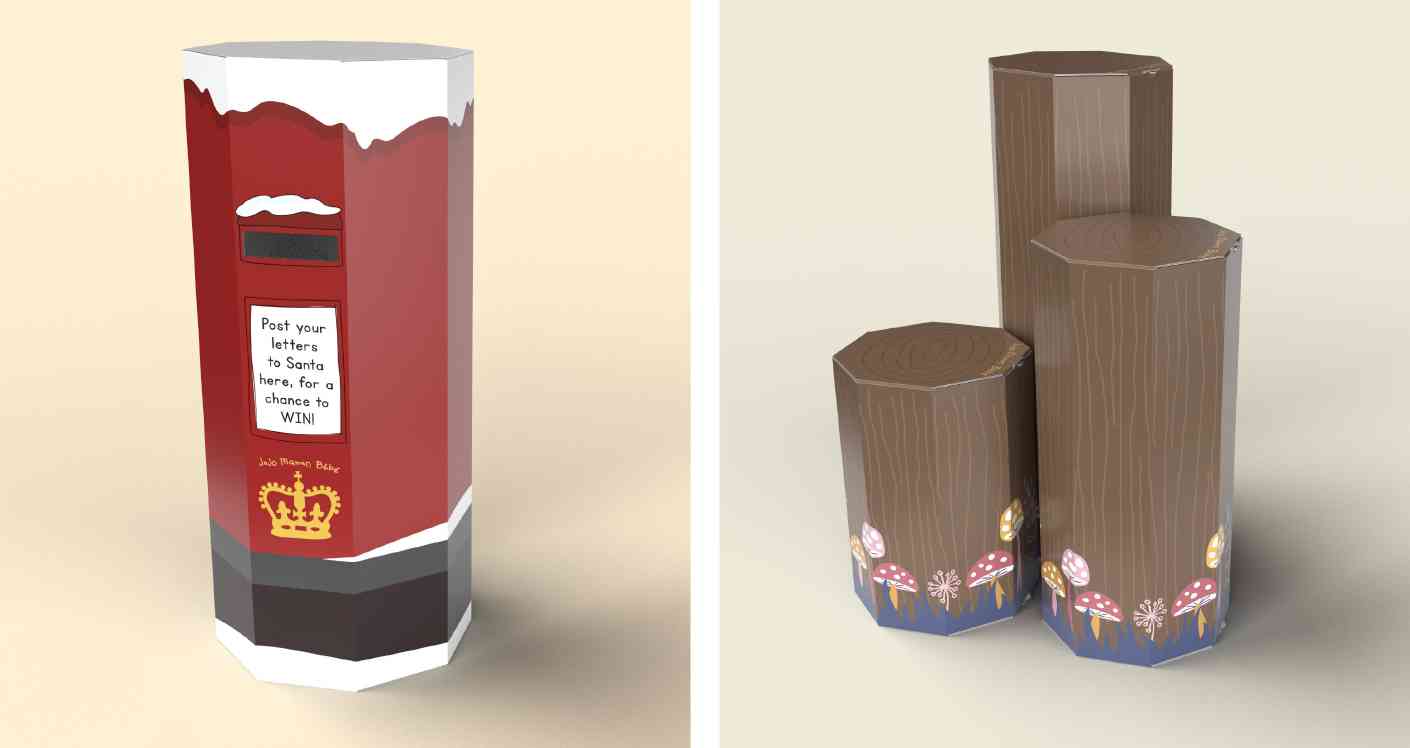 Since 1971 we've helped 1000's of businesses across the globe connect with their target market through print and packaging solutions.
We've worked hard to perfect a process that is fuss-free, quick and effective. This means you can craft impactful, beautiful packing, tailored to your brand and product, with minimal effort.
Find the carton you're looking for (or use our bespoke carton option), select your specification in terms of materials and finishes, then apply your own branding and design via our Online Design Editor or a templated option. Once your designs are in, review and approve your PDF, hit 'Submit' and voila! Your order is in and your personalised packaging will be with you shortly.
Switching to sustainable packaging has never been so important - and crucial from a business perspective. We're hoping for a better tomorrow, and doing our bit to make it happen. We engage with eco-friendly printing initiatives that support non-profit organisations and print with paper from responsible sources.
Our online bespoke cartons consist of:
Tray Carton
Snaplock Carton
Tuck to Back/Tuck to Front Carton
Reverse Tuck to Back Web Base Carton
Crashlock Carton
Tuck to Front Carton
Secure Tab Carton
Bespoke Carton Service