Thinking about the box!
Professional, branded packaging for your product, designed in minutes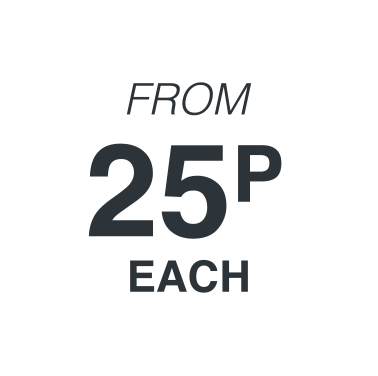 The best storyboard to showcase your brand...
When it comes to cartons, we start by helping you find the perfect one to fit your product, brand and promotion. Then, using intricate designs and high-impact graphics, we create standout packaging which excites the consumer and helps you build an emotional connection they won't forget.
We produce custom cartons for just about anything you want to box! Cosmetics, Jewellery, Candles, Soaps, Household products, pet care products, crafts, luxury items and everything in between. Have a flick through our Custom Product Cartons page or request your own 8 Carton Sample Set.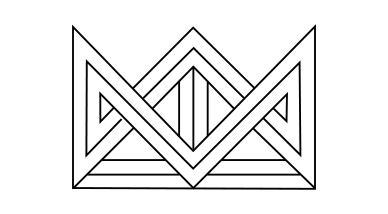 Cutting edge print & finishing technology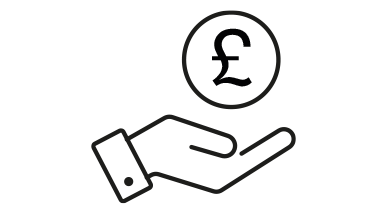 No plates or cutting formes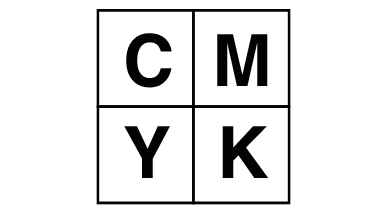 Full power of the vibrant colour gamut range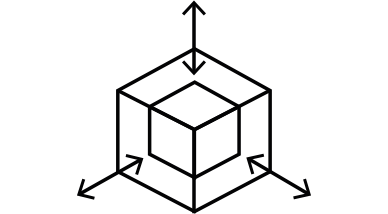 Min. flat size 100x180mm
Max. flat size is 480x680mm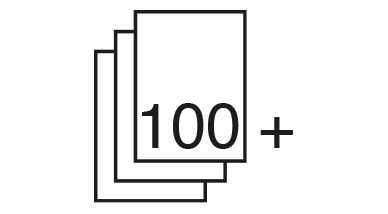 Low Volume to Infinity...
You can order from as low as 100 cartons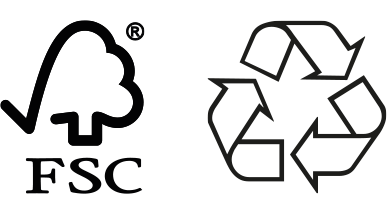 All cartons are recyclable and printed using paper from responsible sources
/ with custom graphics / in real time / with no software installation /
Use our carton designer software to design online or upload your template
How to Order
Select carton and choose your spec
Find the carton you need, add the dimensions, select print finish and quantities of your order.
Use our online software to either, design on screen or download a carton template then re-upload to our software later.
View your design as a virtual 3D carton model
Get a full 360º render of your final chosen design.
Review and approve your PDF proof so we can process your order and proceed to printing.
Once we have completed your custom carton, we will deliver them straight to your doorstep.